Specto is focused on advanced visualisation of medical image datasets in 3D.
The current Specto visualisation algorithms implement state of the art raytracing technics providing stunning rendering in realtime. Because of the high performance rendering we are also able to provide a Virtual Reality solution up to 2880 x 1600 pixels / 90Hz.
The basic Specto application provides medical image loading and intuitive visualisation including transfer function editing. Specto is available for Windows, MacOS and Linux systems.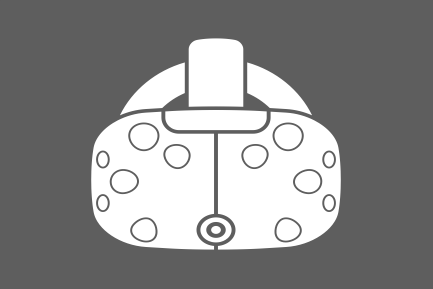 With our performant renderer it is possible to enjoy volume datasets in virtual reality. Supporting high detailed shading and realtime…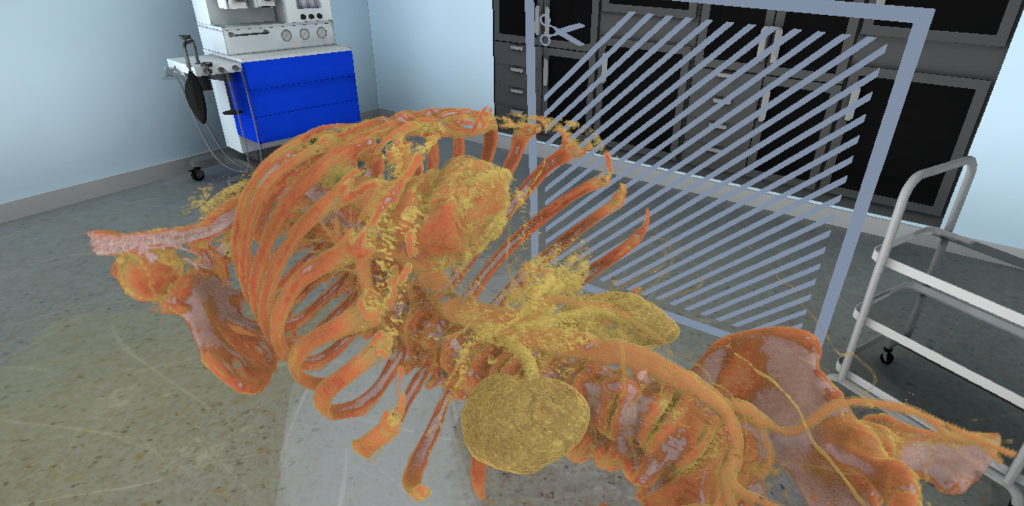 We ported our volume renderer to the unity framework to get continuous reliable virtual reality hardware support. So we can…
SpectoVR uses the advanced volume rendering techiques to view the medical datasets in virtual reality.
The now availbale VR systems allow us to discover anatomic model in a new amazing way. Walk around the model, scale it, move it or just look inside out... enjoy
SpectoVR basically could work with any VR hardware supported by the steam framework. We tested and optimised the software with the following VR Hardware:
HTC Vive1 / HTC Vive 2 / HP Windows Mixed Reality Headset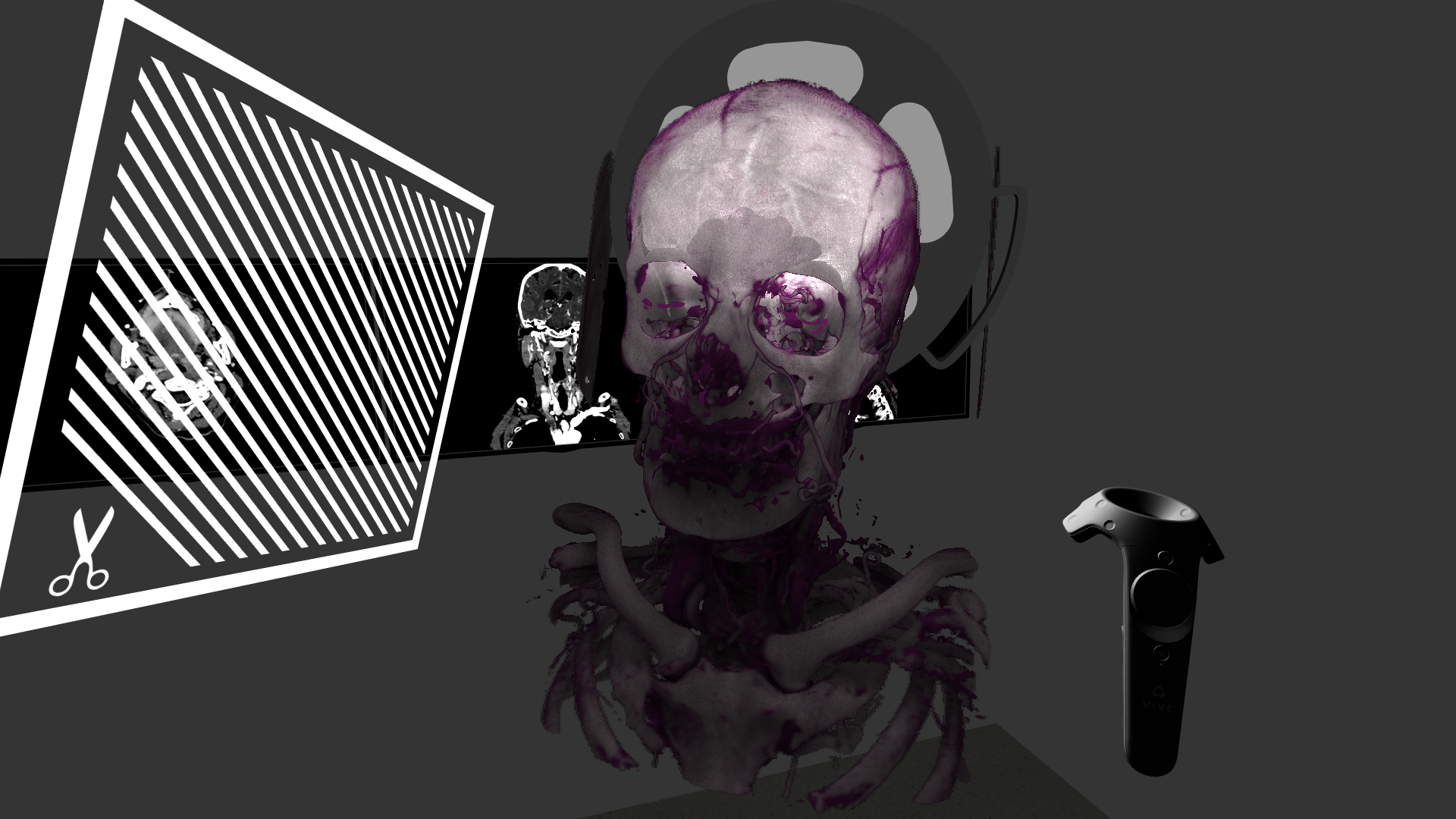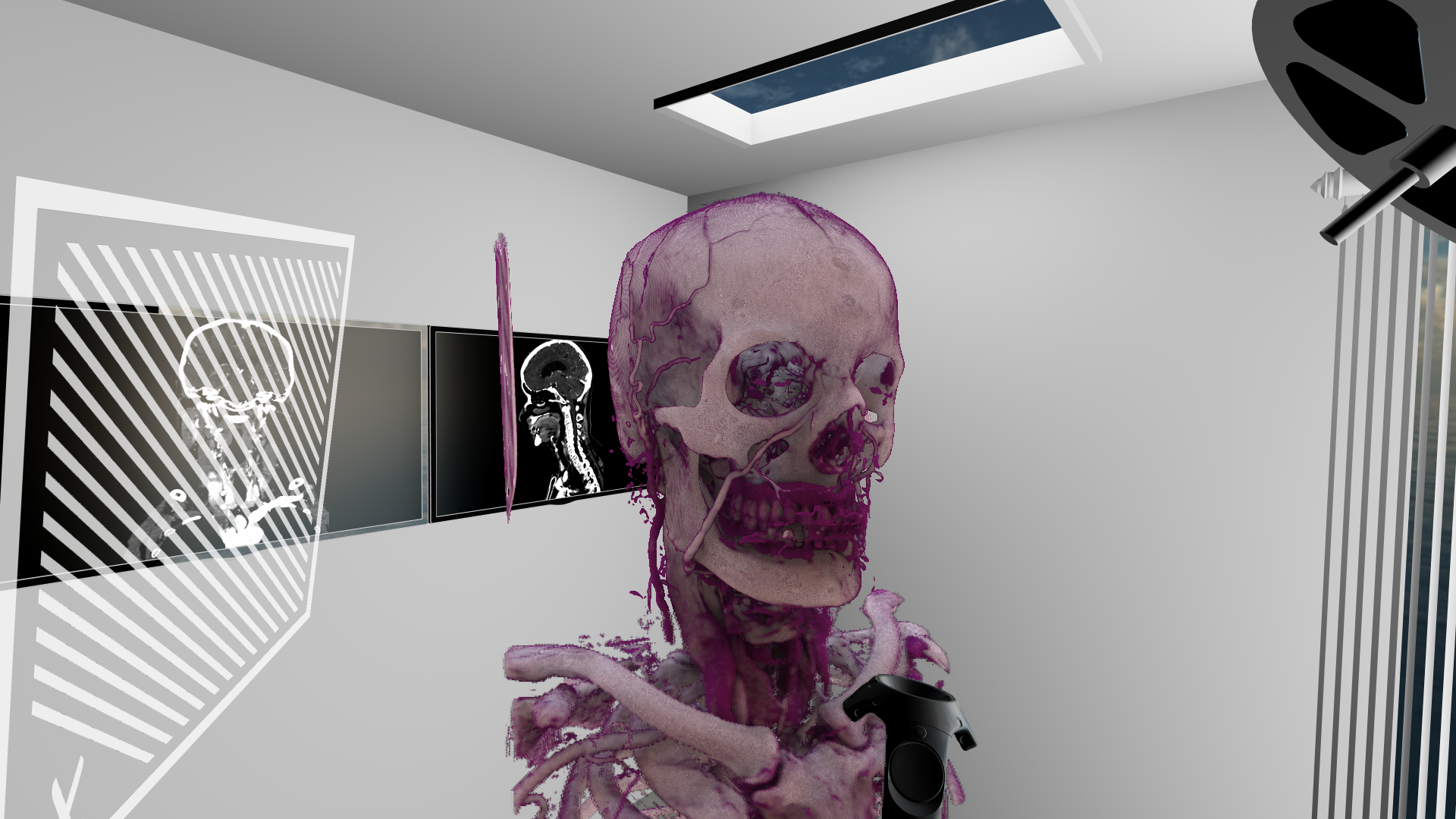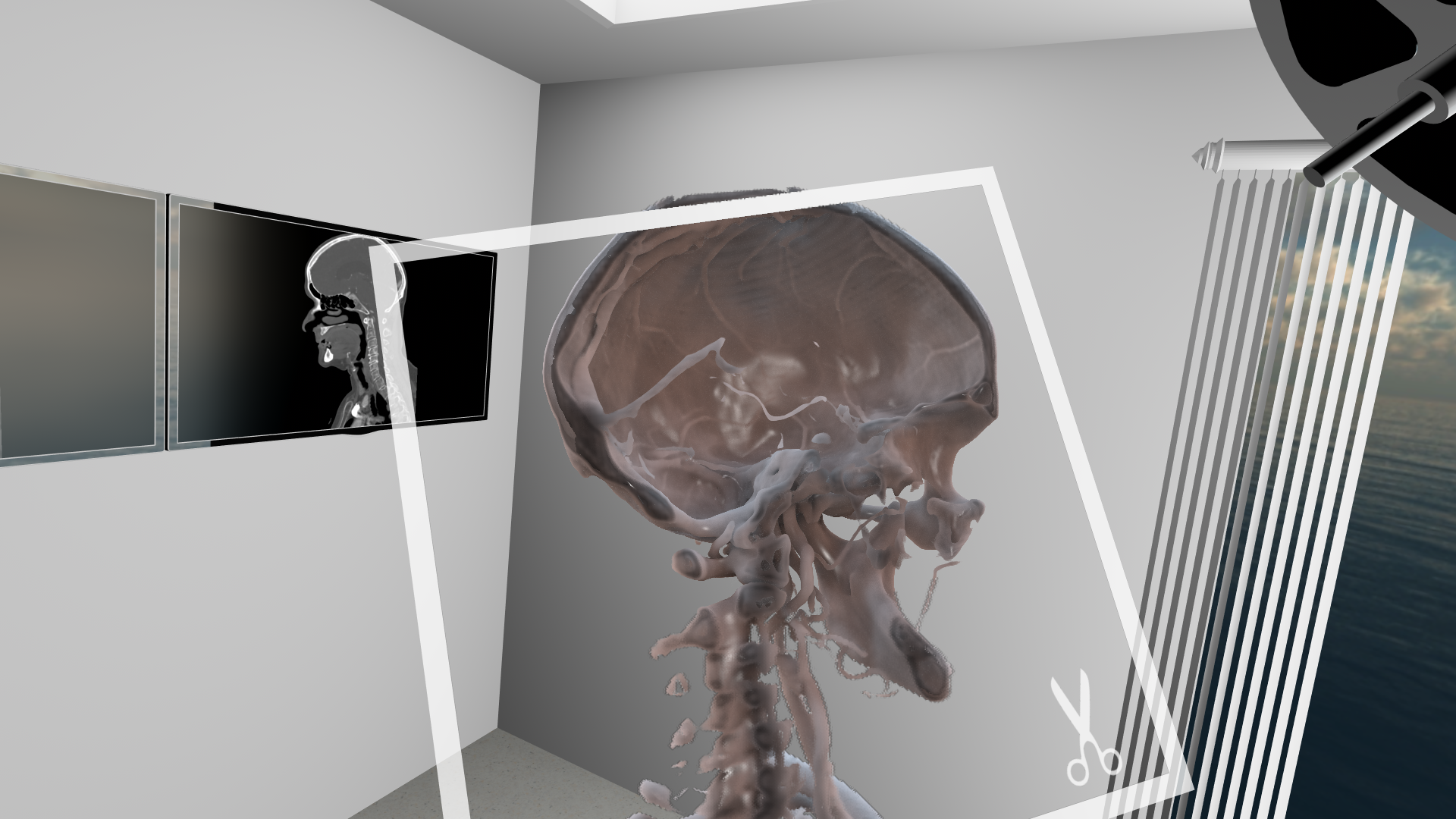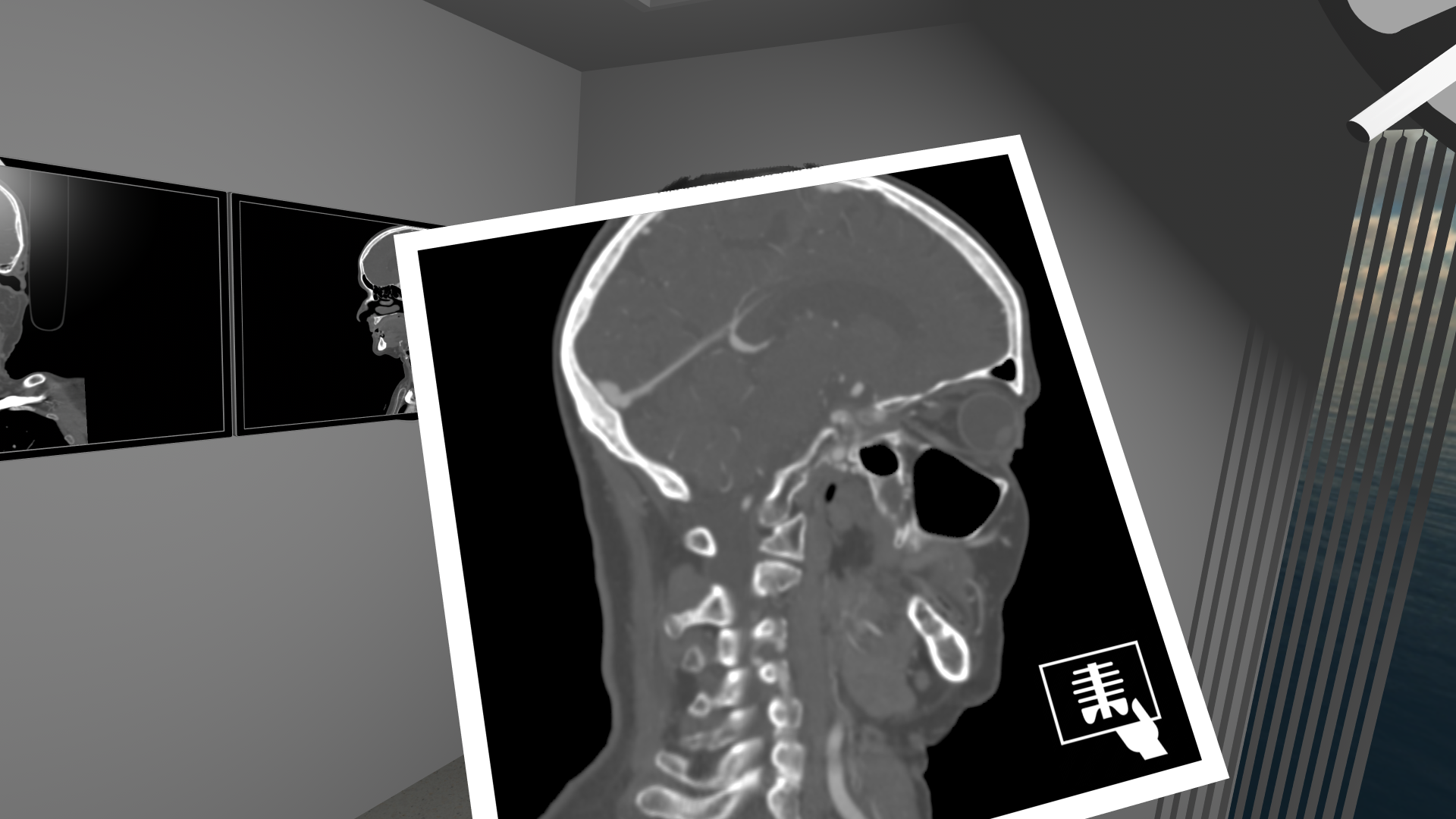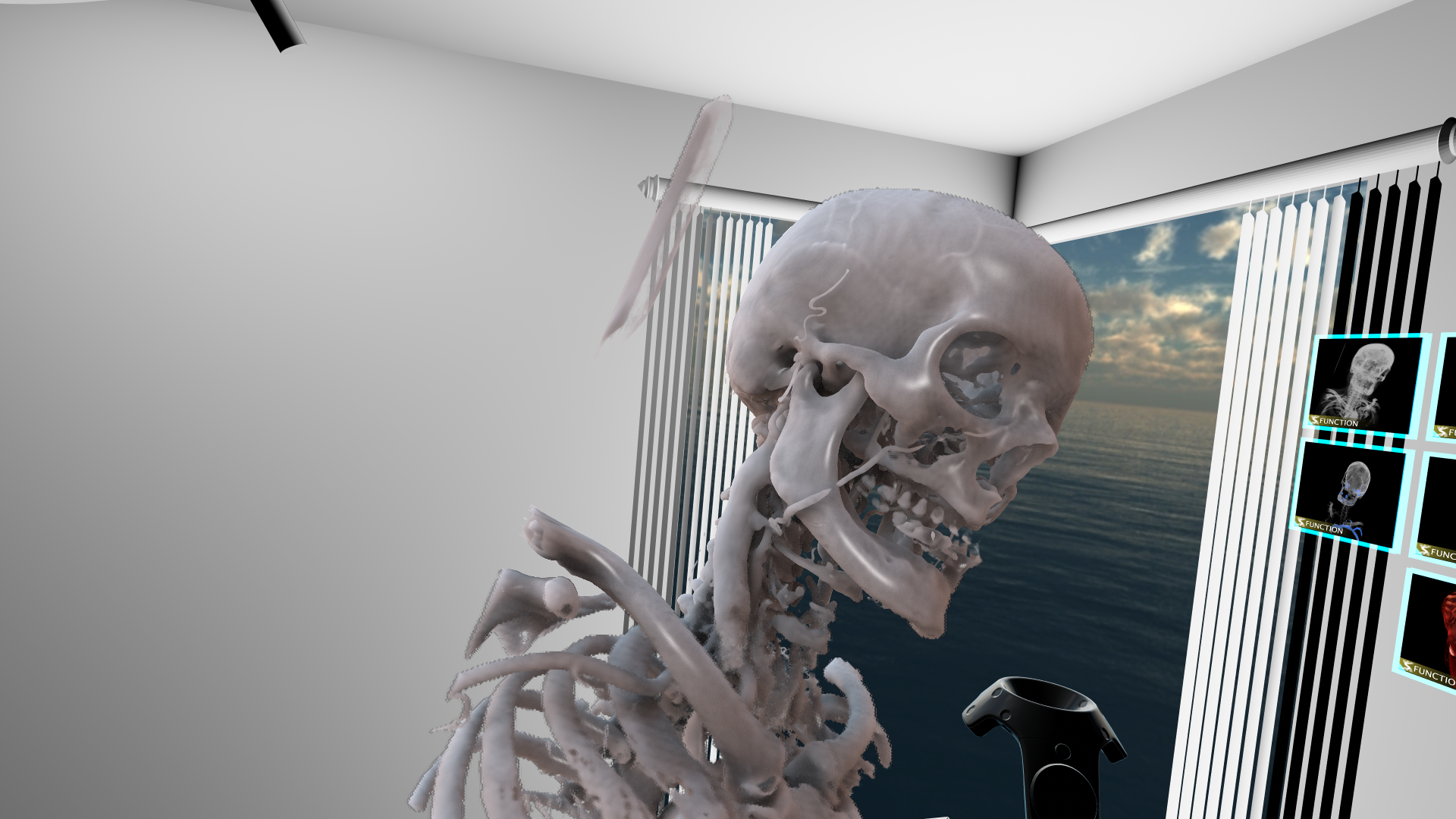 Requirements: Midrange CPU (Tested with GeForece GTX 970) / HTC Vive VR System / MacOS 10.13
Linux and MacOS versions do not contains virtual reality module (technical possible but currently no issue)
Software is NOT certified for medical use.
Software may NOT be used for any public presentations including training or exhibitions.
Specto is currently getting some attention for different applications like medical visualisation or mummy exhibitions.
Sounds interesting ? Talk with sales@diffuse.ch about what we can do for you. 
The newsletter is only used to inform customers about new releases or important application related issues. We will not publish any news or publicity.