Specto is focused on advanced visualisation of medical image datasets in 3D.
The current Specto visualisation algorithms implement some state of the art photorealistic raytracing technics but are still
scaleable to run also on common GPU hardware in realtime.
Further Specto provides a simple and intuitive user interface to create nice coloured 3D images out of standard medical datasets.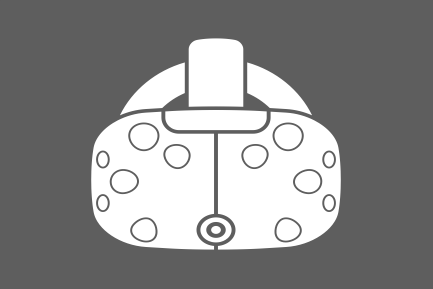 With our performant renderer it is possible to enjoy volume datasets in virtual reality. Supporting high detailed shading and realtime…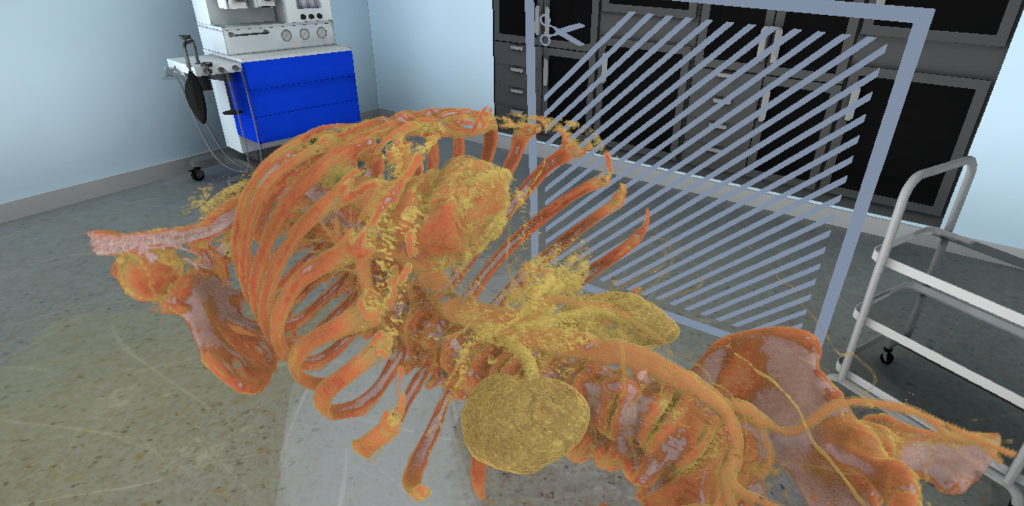 We ported our volume renderer to the unity framework to get continuous reliable virtual reality hardware support. So we can…
SpectoVR uses the advanced volume rendering techiques to view the medical datasets in virtual reality.
The now availbale VR systems allow us to discover anatomic model in a new amazing way. Walk around the model, scale it, move it or just look inside out... enjoy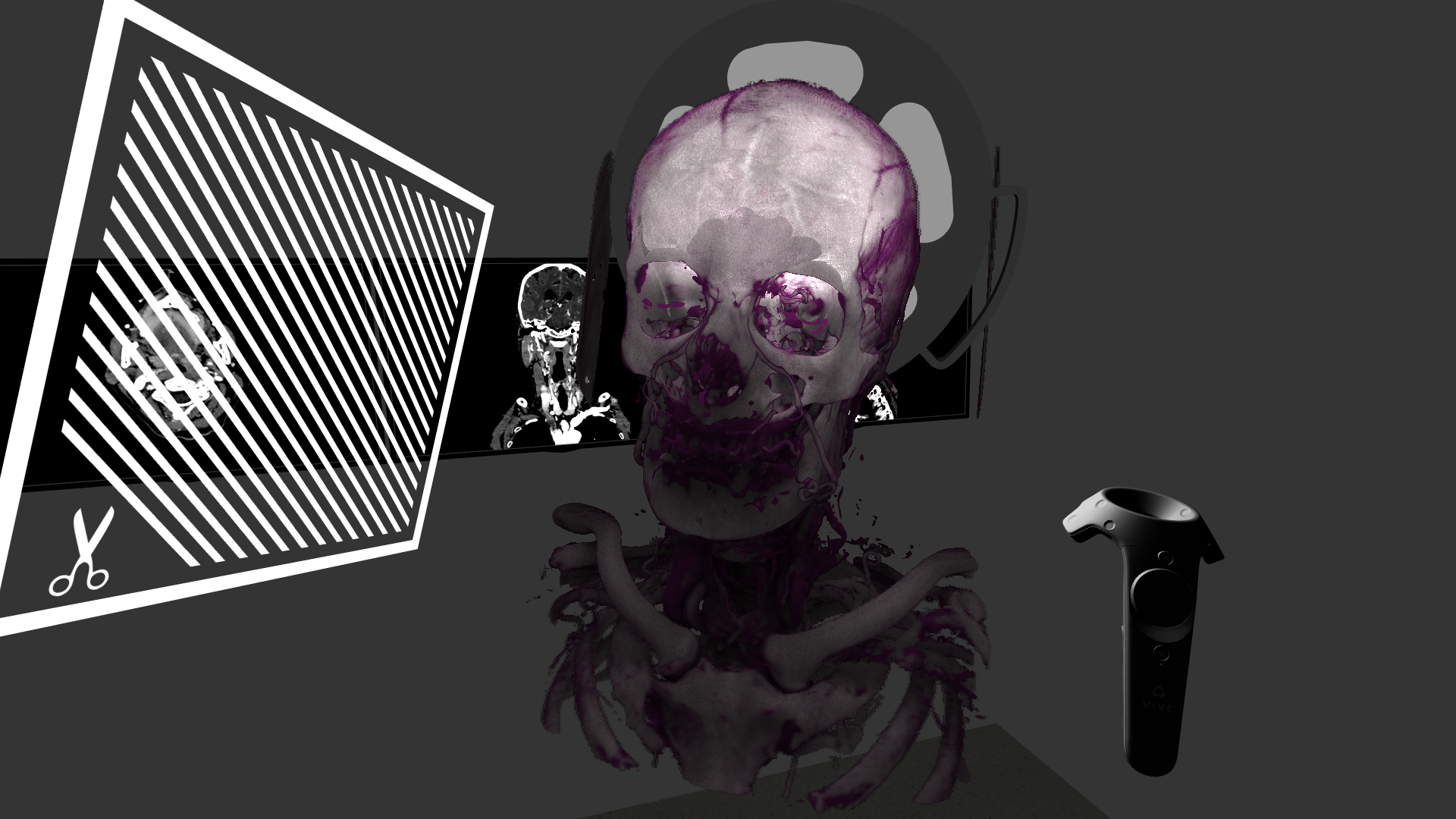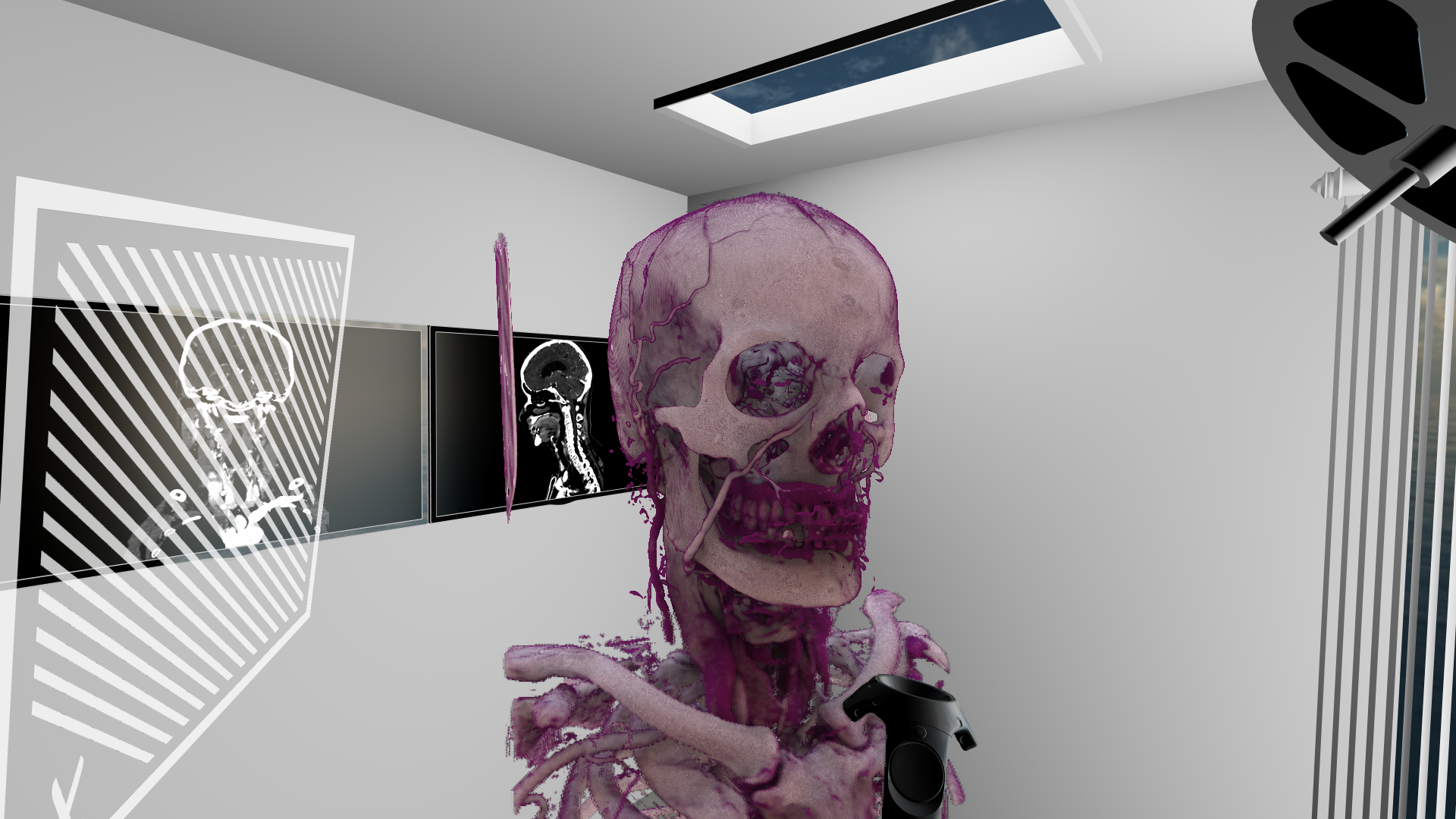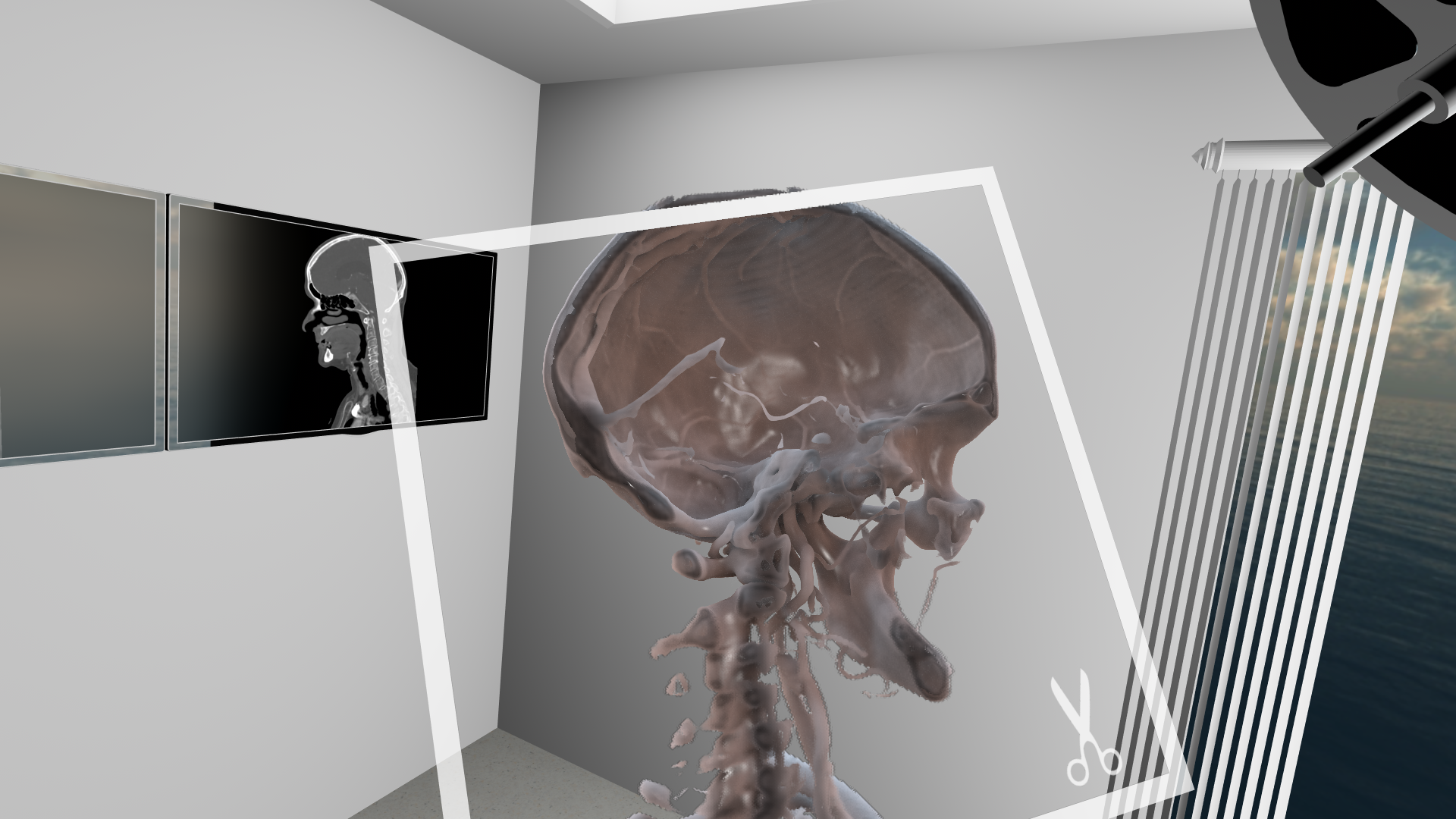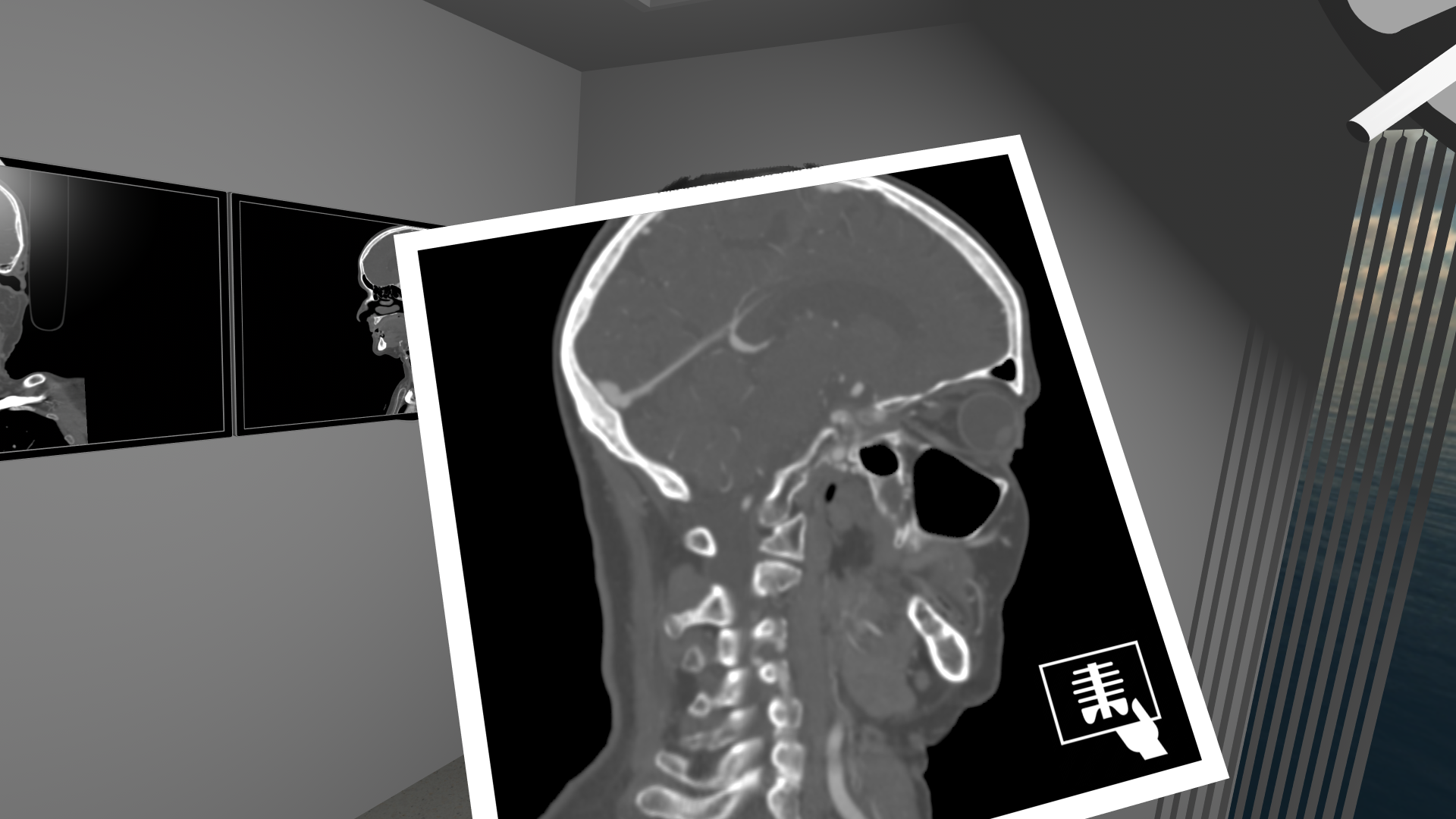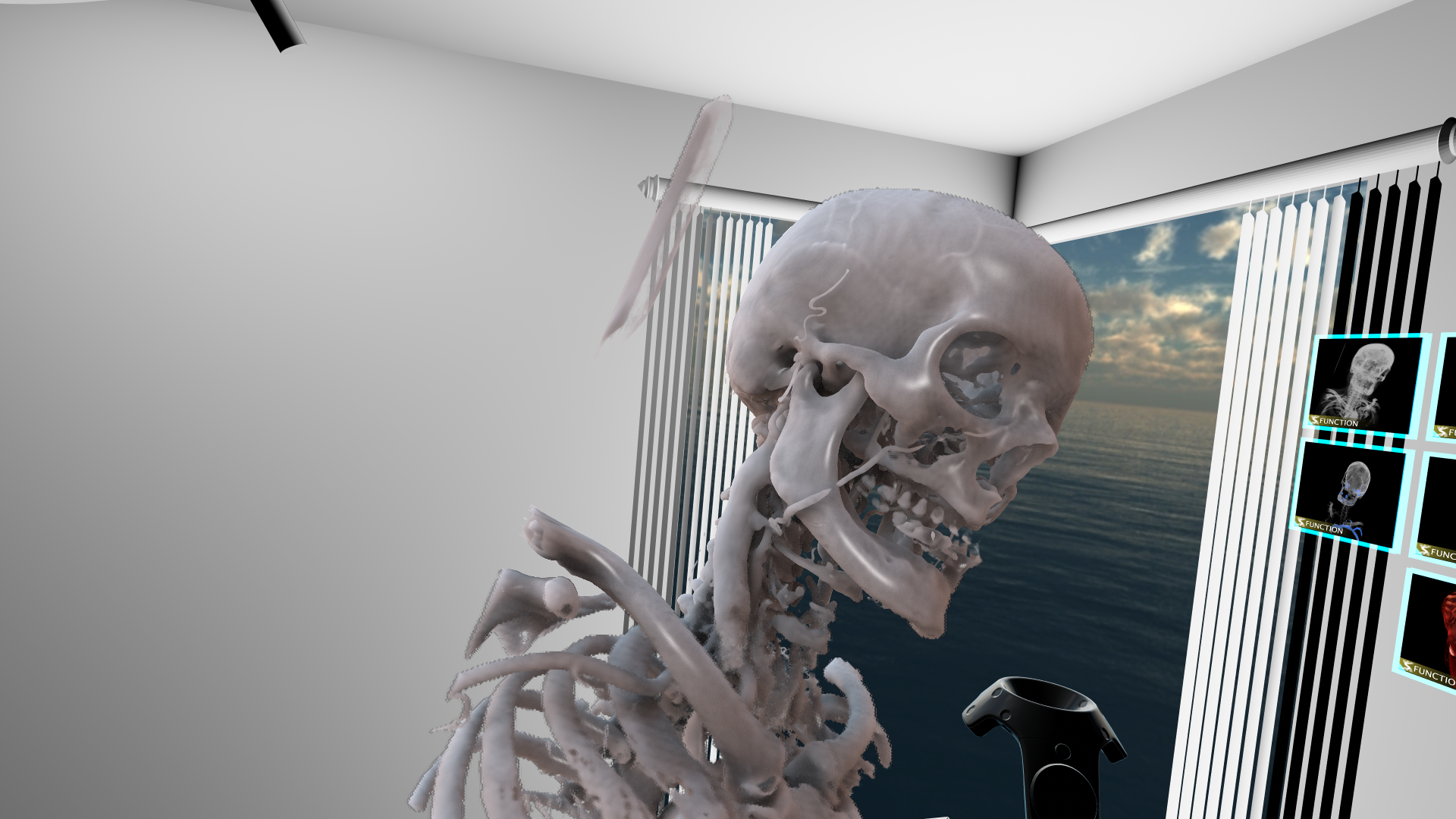 Specto is currently getting some attention for different applications like medical visualisation or mummy exhibitions.
Sounds interesting ? Talk with sales@diffuse.ch about what we can do for you.