Different Acceleration Techniques
Using different acceleration techniques we are able to render complex volume datasets with high quality in realtime.
This allows performant and responsive rendering on smaller hardware and full 90FPS virtual reality rendering with high performance hardware.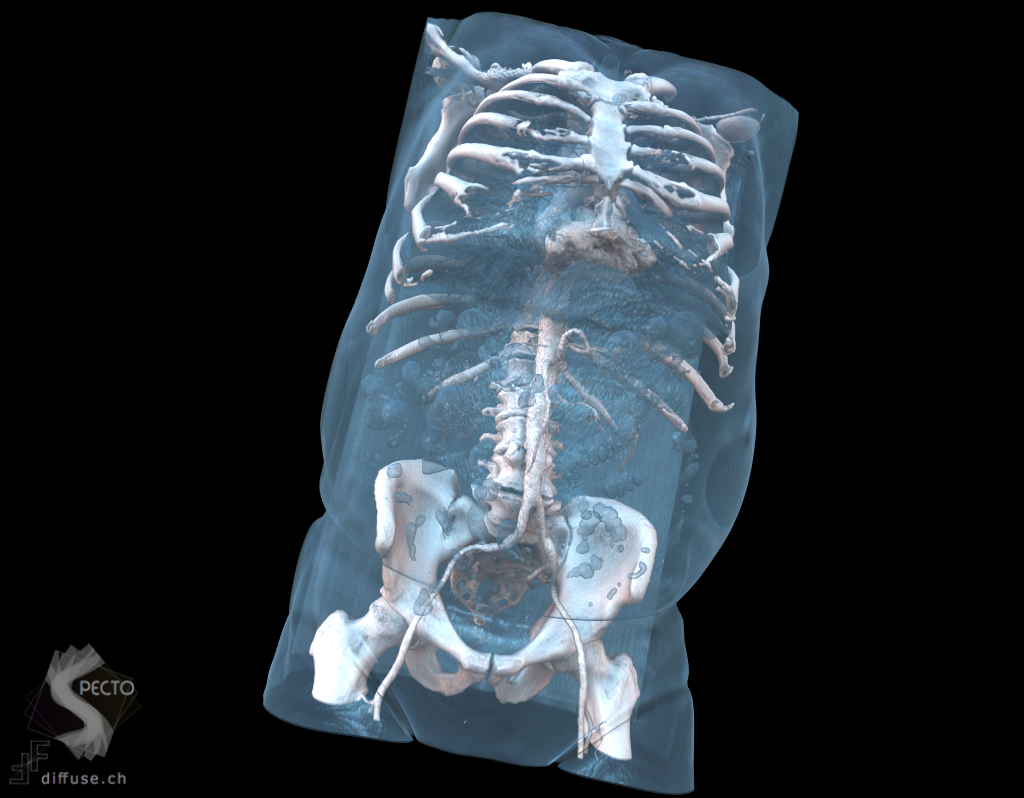 Our volume renderer also delivers high frame rates for mixed transfer function with lot of transparency.